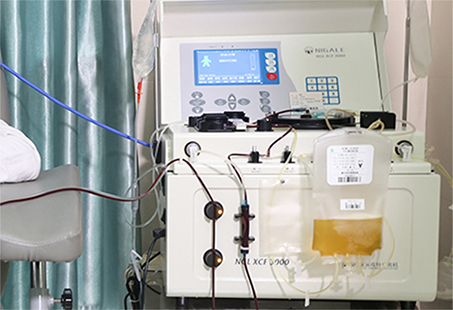 Compliance with EDQM standard.
Automatic error alarm and diagnostic inference.
Optimized single-needle model yield.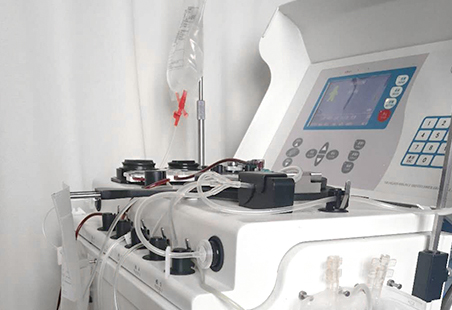 Donor dependent pump flow rate for comfort.

Double dose leucoreduced platelet apheresis protocol supported.
Automated processing cycle with stream—line operation.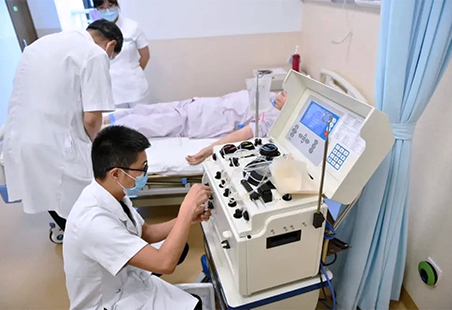 Compact, mobile, lightweight.
Platelet and erythrocyte collection .
Therapeutic Plasma Exchange.
Platelet Rich Plasma.
Multiple languages provided.