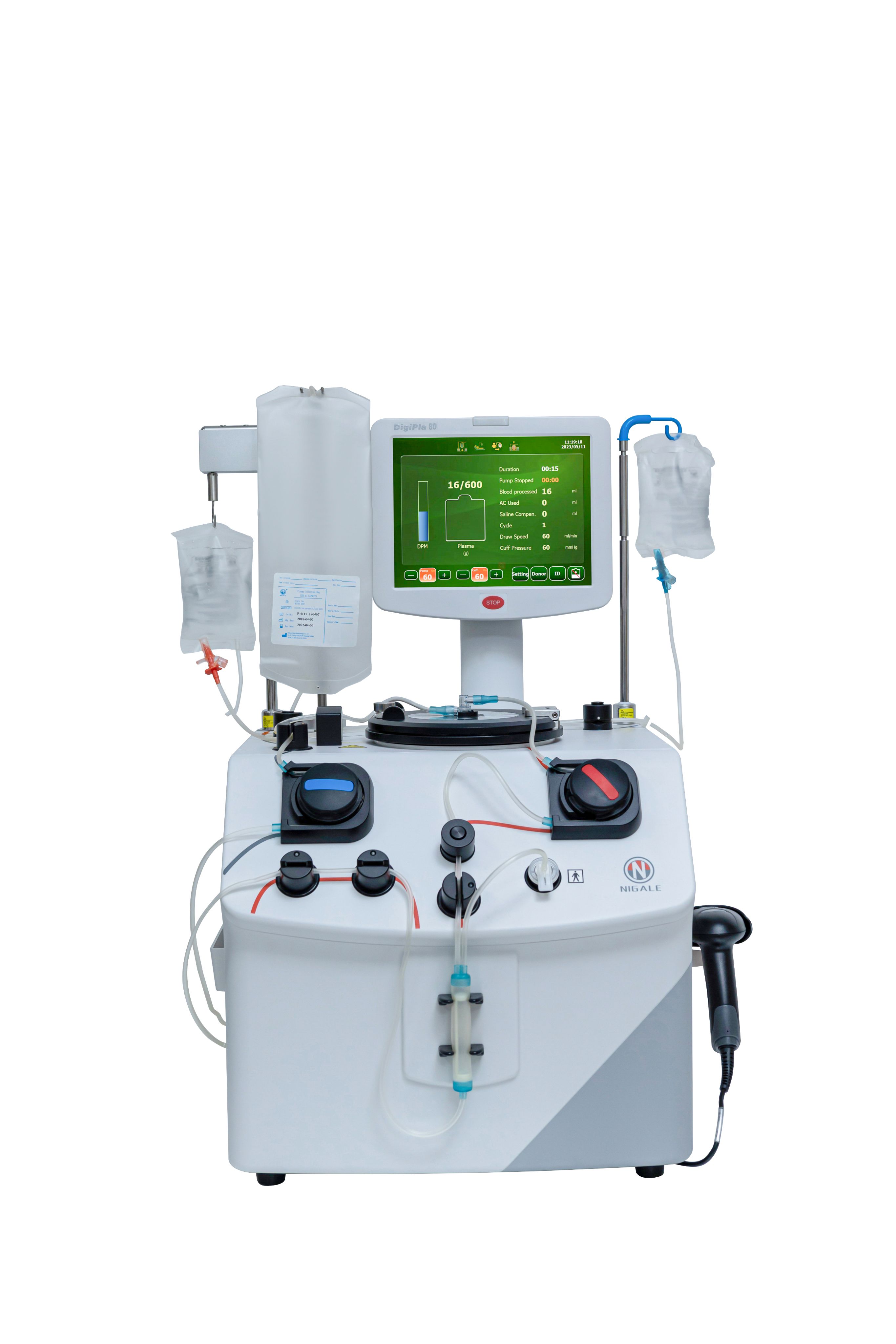 Compliance with EDQM standard.
Automatic error alarm and diagnostic inference.
Stable transfusion process with internal algorithmic control.
Personalized apheresis parameters for maximized plasma yield.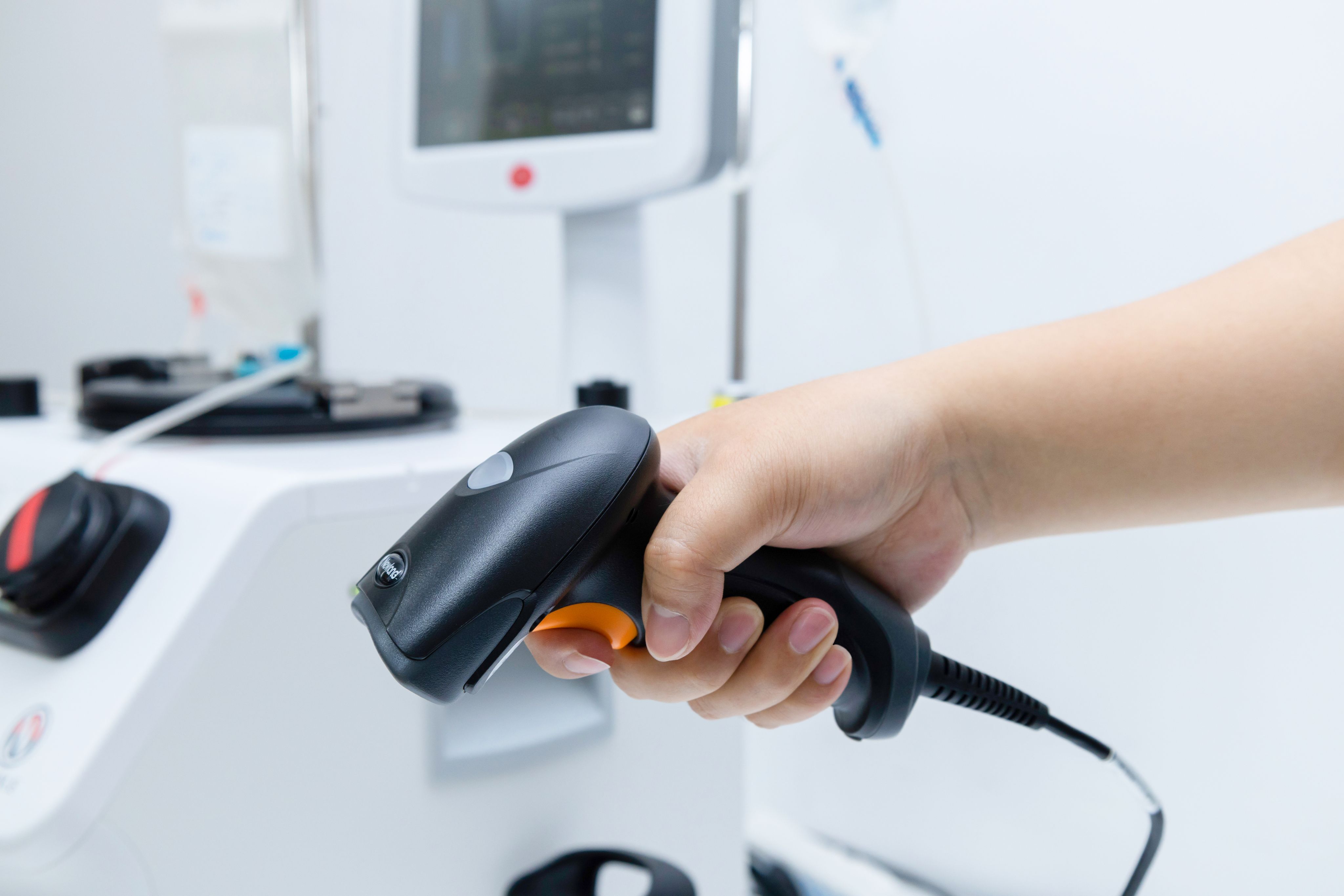 Automatic data network system for information collection and management.

Quiet operation process with minimum abnormal indication.
Visualized user interface with touchable screen guidance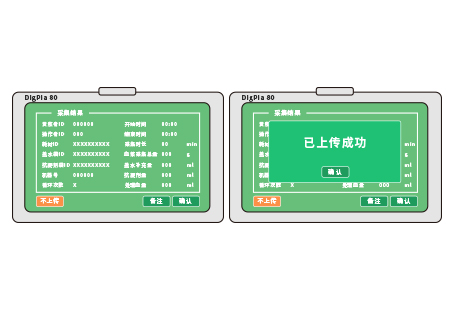 Multiple languages provided.
Adjustable centrifuge speed and pump flow rate.
External barcode scanner, saline compensation, and customized modules.